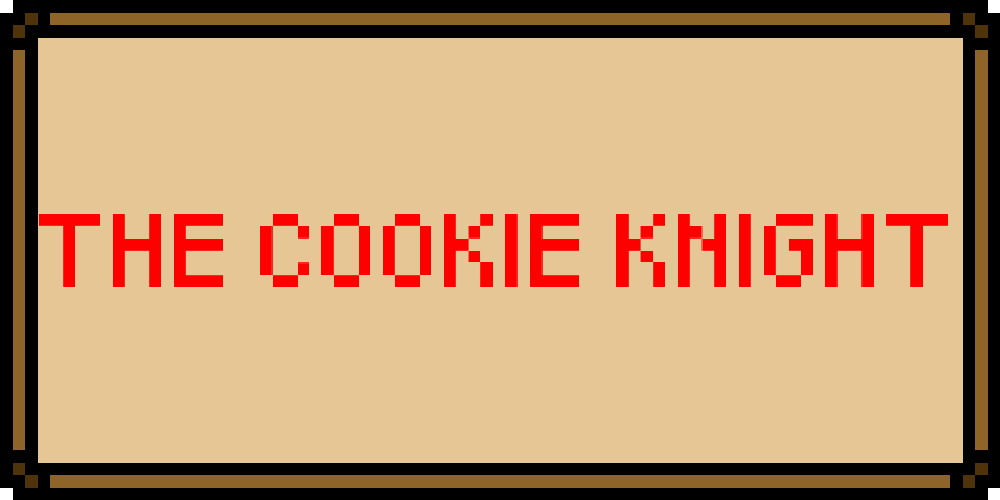 The Cookie Knight
The Cookie Knight
Summary
A kid received his holy mission from the Queen, he must do five good deeds in the kingdom. The knight sought out those in distress and found his five tasks. He must scale looming trees, avoid horrible beasts, and ascend to the highest peaks. All, so that he may obtain.. cookies!
Our nameless cookie knight will rescue the Orb of Bouncing for Wizard Tim. He will help the Queen's sister retrieve the finest spices used to make the best snacks. Further into the kingdom he will aid young Robin rescue a creature of the forest. The charming Sakura has also lost her precious ribbon, and our knight wishes to win over her heart by retrieving it from the den of crawlers.
All in a day's work for cookie knight.
Controls
Left Arrow to move left
Right Arrow to move right
Spacebar to jump
If you would prefer to play with music please check out the POSTLD versions that have music by Ozzed. Music was provided from ozzed.net.